The RSPB's Carles Carboneras and Guy Anderson report on a major development with turtle dove hunting in Spain.
Last week we heard the great news that the great majority of regions in Spain would impose a ban on turtle dove hunting in 2021. The story was also reported by SEO/BirdLife and covered in the Guardian and The Times on 24 June. This ban means that nearly a million FEWER turtle doves will be hunted this year, compared to the average annual hunting bag in Spain in the period 2013-18. We had already seen some reductions in hunting pressure in some Spanish regions in 2020, and a very significant drop (down by 92%) in turtle dove hunting in France from 2018 to 2020.
This year's news from Spain is very welcome, and no coincidence – it is the latest step in the long and detailed process instigated by the production of the International Action Plan for the European Turtle-Dove, developed by the RSPB and adopted at EU level in 2018. This action plan, which had input from 300+ experts, conservation NGOs, hunting groups and policy makers, is driving the change. It clearly called for an end to unsustainable hunting of turtle doves in Europe, and led directly to the policy and political processes which are taking place in Spain now.  It is worth noting the involvement of the (very large) Spanish hunting community with this process. This will continue to be critical in our continental-scale efforts to help save this Globally Threatened species.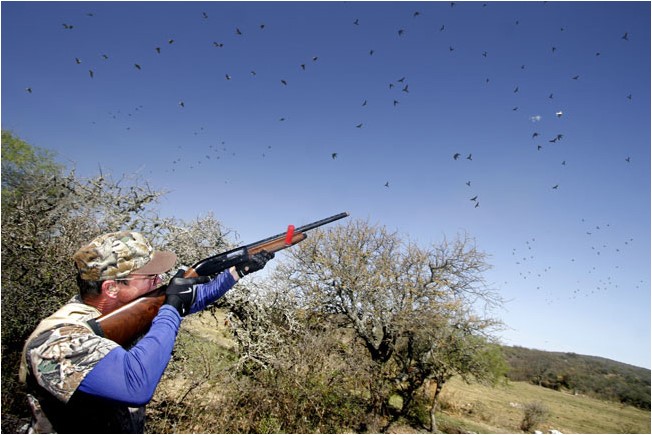 Population modelling has shown that the whole western European turtle dove population (Spain, Portugal, France, UK, Netherlands, Belgium, Luxembourg, western Germany, Denmark, Switzerland and north-west Italy) should increase by up to 5% each year if hunting is stopped. For this reason, the scientific team advising on hunting management in the implementation of the Action Plan have recommended a 4-year ban along the entire western European migration route to allow for the population to recover sufficiently. A one year ban across most of Spain is a very good start to this.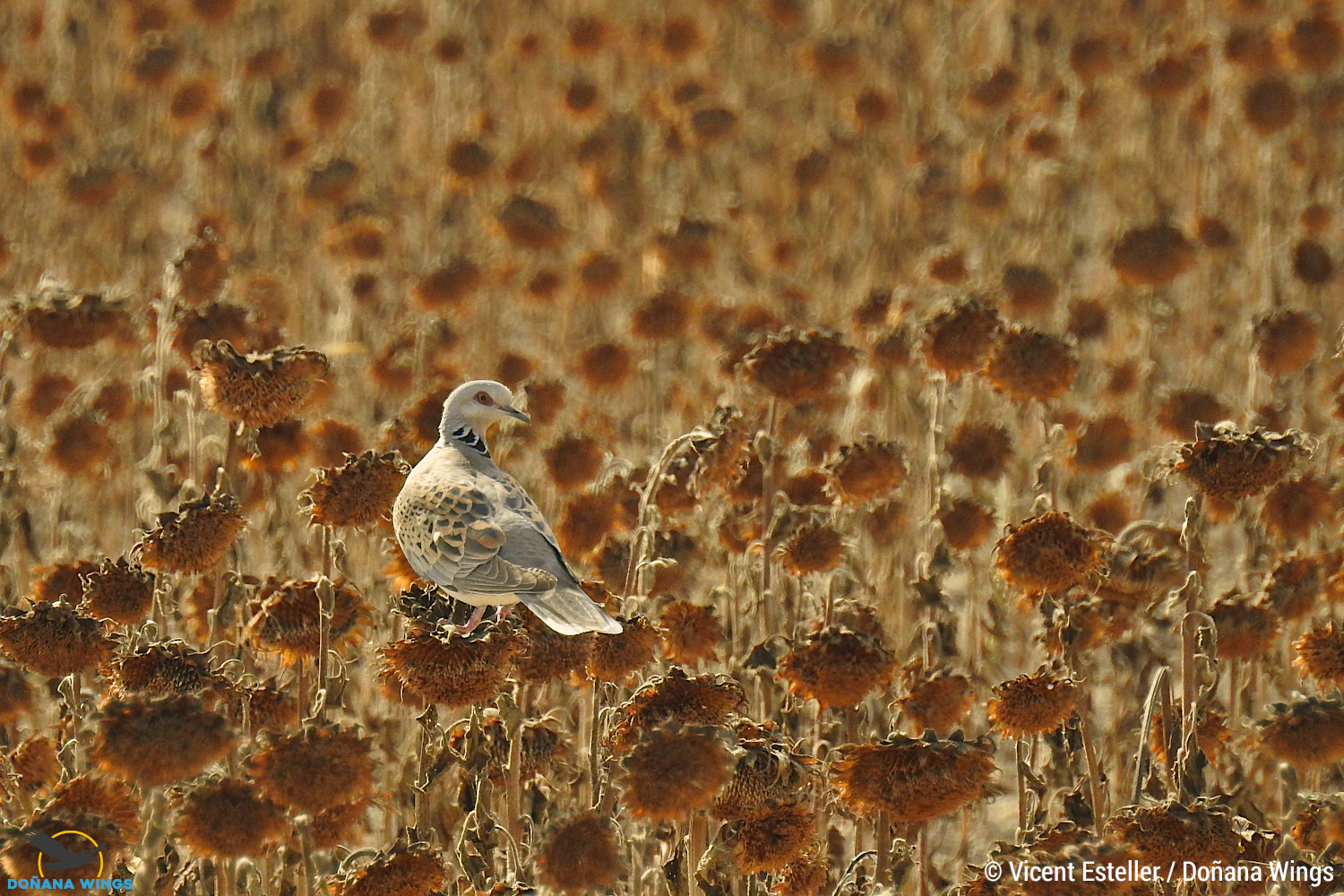 So, what does this Spanish hunting ban mean for turtle dove conservation efforts elsewhere? We know that the number one problem for turtle doves across Europe, and particularly in the more-intensively managed north-west of the continent – has been agricultural intensification. The hunting ban gives the turtle dove population some vital breathing space, and gives us the perfect opportunity to accelerate efforts to restore their breeding habitats, so that greater numbers of surviving and returning birds can take advantage of these, and ultimately recover lost ground. This applies right the way across the western European population of turtle doves breeding range, and nowhere more so than on home soil here in the UK. We already have hundreds of fantastic farmers, landowners, organisations and communities doing their bit for their local doves, and coming up with all sorts of inventive and positive ways of providing feeding, drinking and nesting opportunities for turtle doves. Now is the time to redouble these efforts and do even more to create the landscapes and habitats to allow our turtle doves to recover and expand into the future.