Turtle Doves (Streptopelia turtur) have declined dramatically in the UK and reduced almost everywhere else in their European range.
However, we now know the key problems faced by Turtle Doves and what conservation action needs to be taken, and Operation Turtle Dove is optimistic that we can reverse the fortunes of this enigmatic and culturally significant bird.
You can play a part in their recovery.
Blog: Turtle Dove Talk
Act now to help Turtle Doves when they return next spring – apply for Countryside Stewardship Mid Tier grants
September 5, 2023
Continue reading
Groundswell 2023 – a wave of support for Turtle Doves
July 14, 2023
Continue reading
read more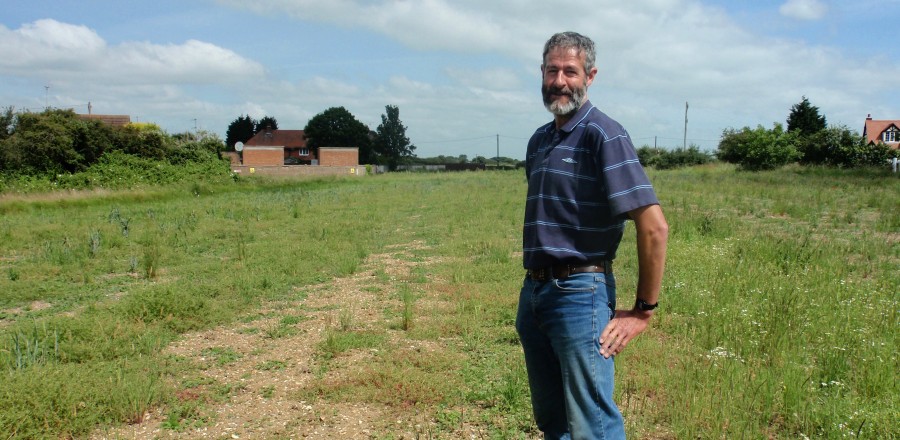 How can I help turtle doves on my land?
Providing habitat is a vital component of turtle dove conservation. If you farm or manage land, there are a number of ways in which you can help support the species and benefit your rural business while doing so. Options can include: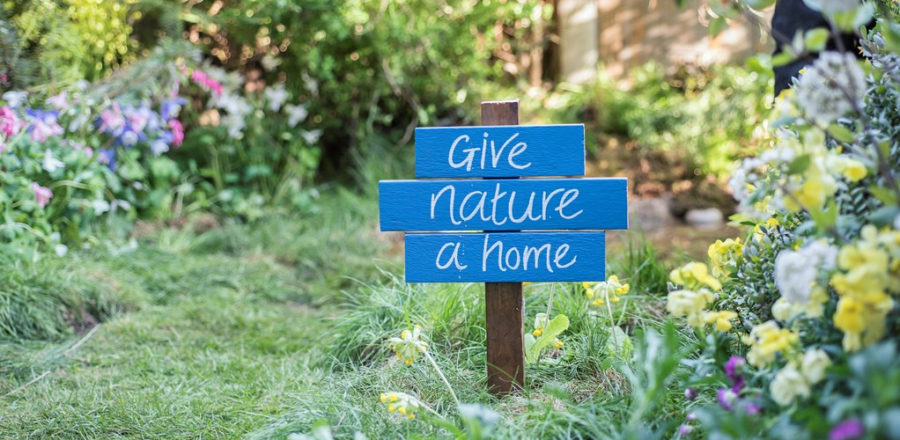 How can I help turtle doves at home?
Decisions you make in the garden or the supermarket can help turtle doves in a variety of ways: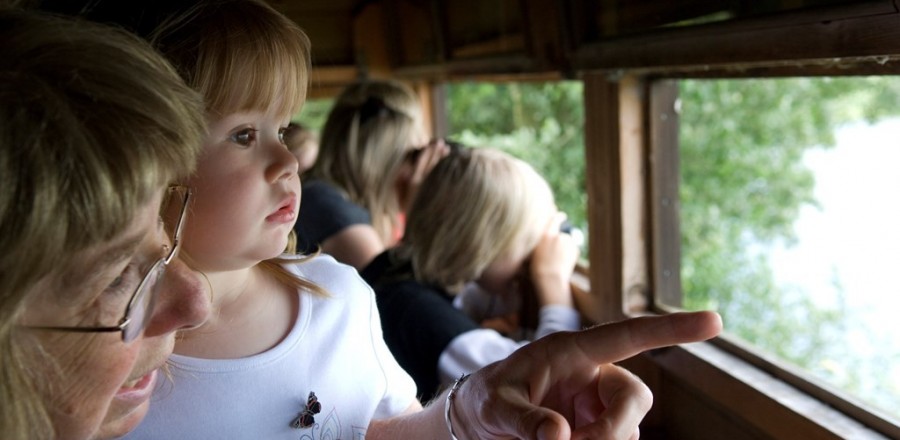 How to see a turtle dove
Turtle doves are in the UK – predominantly the east and south east of England -from April to September every year. Here are some ways you can get involved:
Operation Turtle Dove founding project partners