Did you know that the way you shop can help turtle doves?
The manufacturers of Fair to Nature products source ingredients from accredited Fair to Nature farms.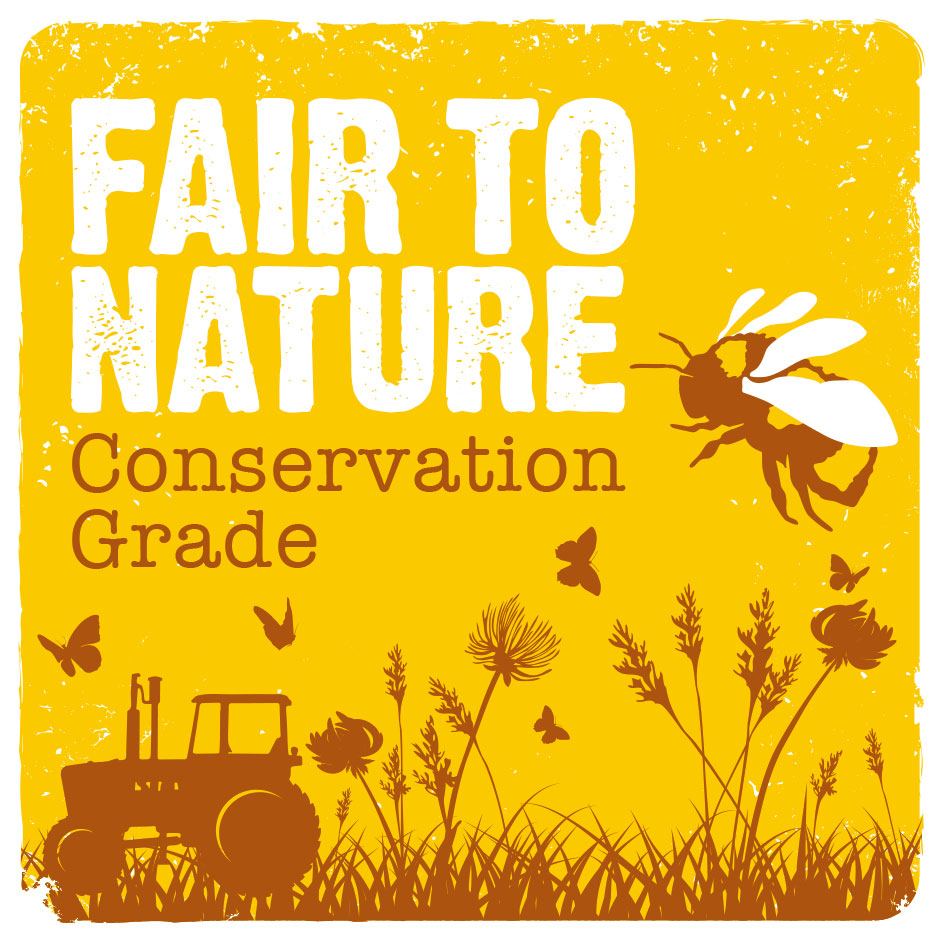 Fair to Nature farmers actively manage at least 10% of their farmland for the benefit of wildlife. They create different types of wildlife habitat to encourage a wide range of species back onto farmland. Research outcomes from Operation Turtle Dove are incorporated into the Conservation Grade Protocol, the document to which all Fair to Nature farmers adhere. So by looking for the 'Fair to Nature' logo when you go shopping and choosing Fair to Nature products, you are helping to put the habitat that Turtle Doves thrive in back onto UK farmland. The range of Fair to Nature products is constantly growing. Current products include: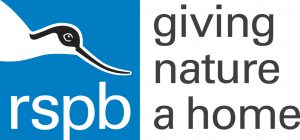 Since January 2015 the RSPB's range of wild bird food has contained seeds and grains from Fair to Nature farms. That means that when you feed the bird in your garden you are also helping to provide food for birds in the wider countryside. A win for all wild birds! Their bird food and care products can be purchased online and also through most major supermarkets and garden centres.

Allinson Flour's Nature Friendly self-raising and plain flour in 1kg and 3kg bags are produced from Fair to Nature wheat. These products are stocked by all the main food retailers.
Steve's Leaves baby leaf salads are grown on Fair to Nature farms. You'll find them in the salad section of Waitrose, Budgens, and Ocado, as well as in a lot of independent retailers. The Steve's Leaves farmers take great pride in the wide range of wildlife that thrives on their farms. Crucially, they have farms in Spain and Portugal along the migration route of the turtle dove.


Established over fifteen years ago, ChapelWood has grown to be a specialist in wildlife care, dedicated to helping you promote a brighter, more diverse ecology in your garden. Since 2015 ChapelWood entire range of wild bird seed products contain seeds and grains from Fair to Nature farms where possible, tapping into the link between thriving gardens and buzzing meadows and helping to reverse the decline of biodiversity in our countryside. Find your nearest ChapelWood stockist by using the Stockist Finder on their website.

Honeyfield's is the Fair to Nature accredited bird food brand from Marriage's Specialist Foods. Honeyfield's bird foods contain cereals and other seeds grown on Fair to Nature farms. These farms grow special areas of seed bearing crops to provide food for farmland bird species, such as linnets, skylarks, and buntings – especially important during the cold winter months and into early spring when the birds are getting ready to nest and breed. This means that Honeyfield's bird food not only feeds the birds in your garden but looks after the birds in our countryside too! The Honeyfield's range can be purchased in Jollyes Petfood Superstores, all good garden centres and via many online retailers such as GardenWildlifeDirect.co.uk.
Lordington Lavender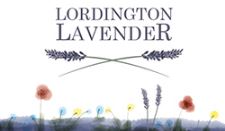 produce a range of beauty and bath products using lavender grown on their Conservation accredited farm on Sussex. The lavender oil comes from the French variety called Mailette. The farm is a haven for wildlife with a varied range of habitats attracting Barn Owls, skylarks and several species of bumblebee and  butterflies, among many others. You can buy the products on-line at the Lordington Lavender website or at several Sussex farmers markets.

Norfolk Quail is a family run business providing ethically farmed quail meat and eggs. Norfolk Quail proprietors, John and Ellie Savory, have over 12 years experience in the poultry sector and have built their Norfolk Quail business to provide a local alternative to imported quail. Norfolk Quail is integrated into their Conservation Grade accredited farm in North Norfolk's Wensum Valley. John and Ellie are actively involved in the turtle dove habitat trials that are part of Operation Turtle's research. Turtle doves are known to nest on the farm.

Honeychop Horse Feeds uses the chopped straw from Fair to Nature oat crops in a range of nutritious, high fibre feeds for horses. The business began as a farm diversification in 1987 and has gone from strength to strength since then. The farm is home to a wide range of wildlife, including barn owls and kestrels. For stockists, please visit the Honeychop website.

Morrell's rear Belted Galloway cattle on their Fair to Nature farm in the Yorkshire Wolds. The cattle graze in flower rich meadows. The farm is a beacon for wildlife. Morrell's beef can be purchased online and in local farm shops.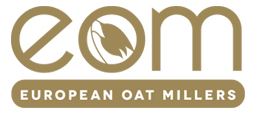 European Oat Millers supply Fair to Nature accredited oat, wheat and barley-based ingredients to major breakfast cereals brands. They procure grain from Fair to Nature farmers, many of whom have had a trading relationship with the business for decades.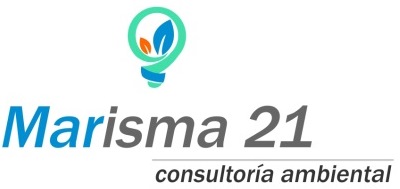 Marisma 21 is an organisation devoted to the restoration of the salt marshes in the Bay of Cadiz, on the south western coast of Spain. The salt marsh is an important ecological area and Marisma 21's objectives are the recovery and holistic revitalisation of the salt pans using artisanal salt production methods. This not only ensures the maintenance of the macro-flora in the salt pans, an important food source for migratory wading birds, but enhances the local environment for aquatic salt loving species. Bay of Cadiz Virgin Sea Salt is a new venture for Marisma 21. The salt will soon be available to purchase online via the Marisma 21 website www.marisma21.com