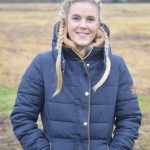 The Upper Wensum Cluster Farm Group is a landscape scale conservation project set in the beautiful Upper Wensum river valley. A rare and precious chalk bed river, the group of 21 farmers (covering over 9,000ha) has a defined set of objectives to help preserve and enhance this important landscape. Along with working towards water and soil quality, the group works hard to support farmland bird populations.
Working closely with Operation Turtle Dove (OTD), farmers deliver turtle dove husbandry through supplementary feeding, habitat enhancement, predator control and the use of camera traps to study progress.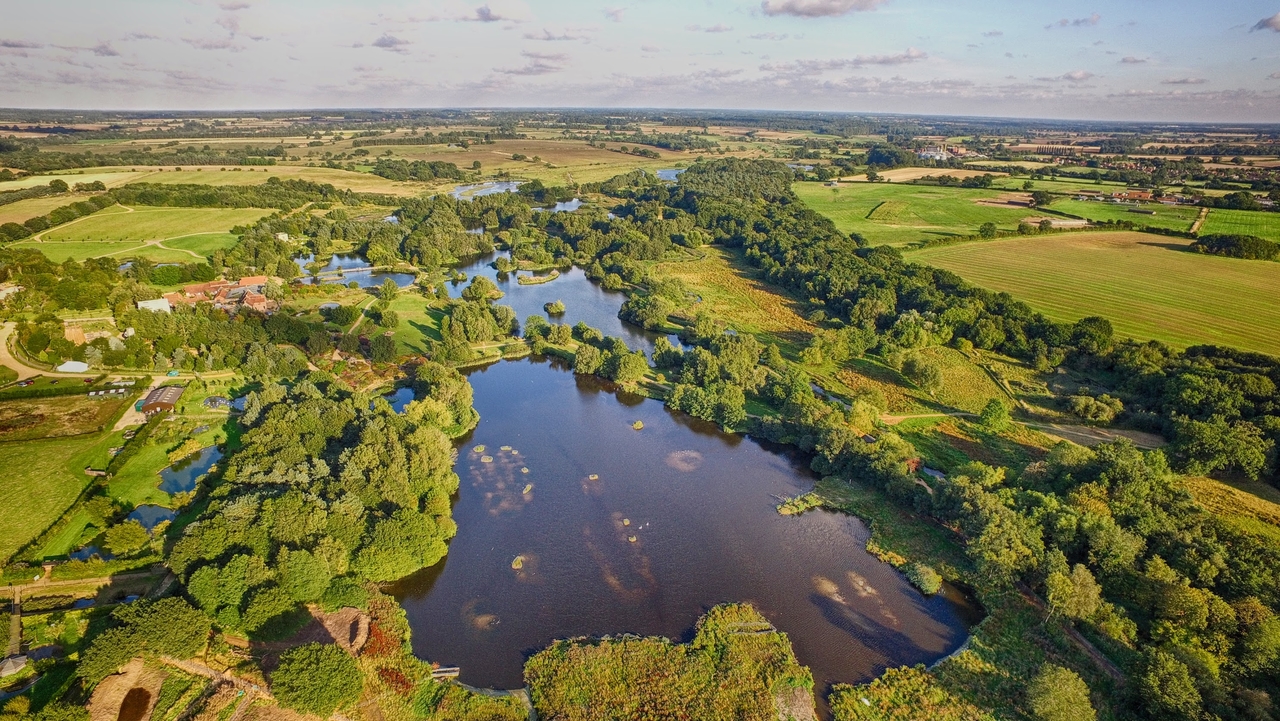 Recent data has suggested that turtle doves are returning to a few specific isolated hot-spots within the cluster group. To fully support the returning birds and increase the chances of successful breeding we have created a mini-cluster which consists of five key landowners who boundary each other. Working with OTD and Chrissie Kelley from Pensthorpe Conservation Trust, we have chosen feeding sites which are close to restored ponds and feature correct nesting habitat. Each landowner is being provided with a camera trap to monitor successes and the health of the turtle doves.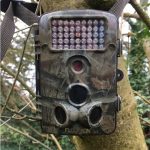 The initial successes of the mini-cluster have been impressive and it re-iterates the importance of a bottom up, farmer led conservation project in the countryside. As the cluster group advisor, I know that you can only achieve conservation success by developing social capital first, we do this by building trust and strong relationships with the farmers and then subsequently between the farmers themselves the successes become effortless. I have been impressed with how incredibly motivated the farmers are to support this vulnerable species and this model example could be easily replicated across the group and beyond. To find out more about the group, our ethos and other projects have a read of the following articles: