In the final instalment of Jonny Rankin's series on 'hinterland' habitats for turtle doves, he celebrates the garden.
Having celebrated scrub and quarry, the last of my hinterland habitats is garden. As a loud and proud turtle dove advocate, I occasionally receive invitations to see turtle doves on people's land, sometimes even in gardens.
On this occasion, I was invited to a mid-Suffolk village. As I approached the property through rolling farmland, the field sizes reduced and I saw horse paddocks, copses and lush gardens throughout a picturesque hamlet. I arrived late afternoon and was able to view the local woodpigeon, collared and stock doves all feeding away in the garden to the rear of my host's property.
On my visit the third species of dove – turtle did not show. I did, however, get to see back-of-the-camera shots and incredibly, a selection of turtle dove feathers. The feathers were a remnant from a dispute in the garden – presumably two territorial males fighting over a female. Up to three birds have used the garden this year already.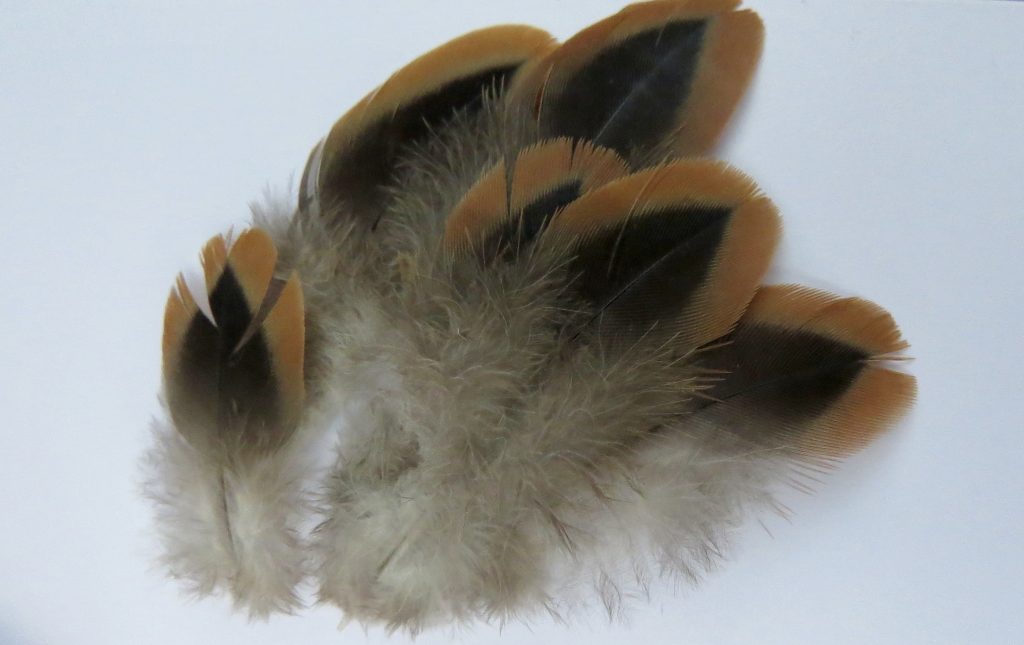 This vegetation rich hamlet, with additional food provided by the landowner and the proximity of water (ditches, streams and occasional ponds) again provides that trio of turtle dove needs: cover, water and food.
To further illustrate the importance of gardens in this final Hinterland celebration, I walked from Bury St Edmunds to Lavenham the other weekend.
We passed through plenty of open farmland, never encountering turtle dove. The two occasions we did over the 18 mile trek were on the edge of settlements: in a scrubbed up bomb hole on the approach to one village and on electricity wires over an (albeit wild) garden as we left another.
For a bird on the edge, subject to a 97% decline in a UK context, Red-Listed and vulnerable to the threat of extinction, the importance of these Hinterlands and even of our own gardens cannot be overstated.
You can follow Jonny on Twitter @Jonny09Jonny
To find out how you can provide turtle doves with the habitats they need, visit https://www.operationturtledove.org/get-involved/habitat/.