An exciting new partnership with Shropshire-based clothing company Turtle Doves will turn pre-loved cashmere jumpers into donations for Operation Turtle Dove.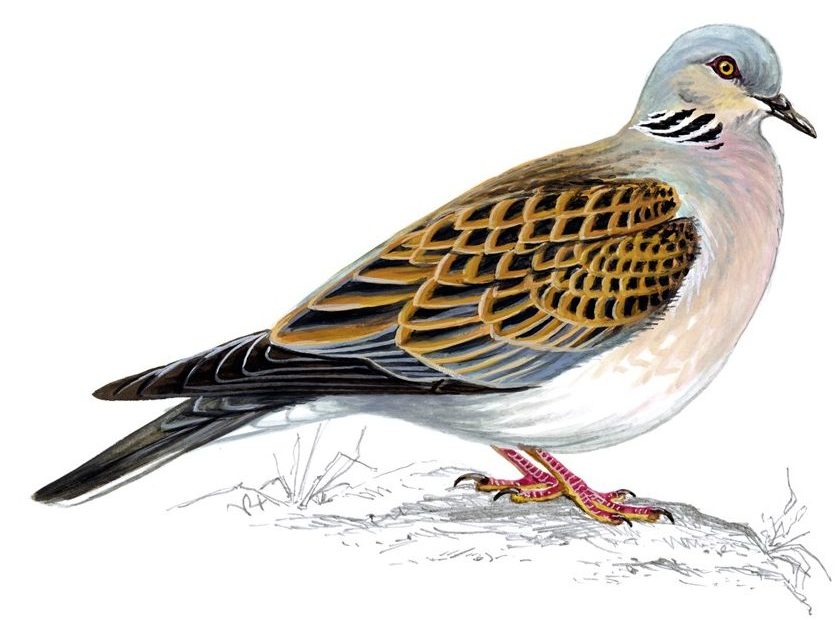 The company specialises in turning pre-loved cashmere jumpers into beautiful new garments and accessories. As part of this partnership, for every old cashmere jumper Turtle Doves receives, they'll donate £5 to help turtle doves!
In addition to the donation, everyone who sends in a jumper will get a £5 voucher to use on Turtle Doves' RSPB collection of most popular items.
Kate Holbrook from Turtle Doves Ltd says 'We are delighted to have found a way to give back to a species which is so close to our hearts. We reallywant to make a difference to this beautiful British bird by helping to fund Operation Turtle Dove. Please help to spread the word as all unwanted cashmere knits, whether moth-holed or damaged in some other way can be re-used and will help the turtle dove at the same time – thank you. Kate and Graham and the Turtle Doves Team.'
To find out more about this three-year partnership and how you can help, visit the Turtle Doves website and blog.