Turtle doves (Streptopelia turtur) are in trouble; they are vulnerable to global extinction (IUCN Red List of Endangered Species). They have suffered a 91% UK population decline since 1995 and a 78% decline across Europe since 1980. At this current rate of change if we don't help this species scientists calculate that complete UK extinction as a breeding species will be a real possibility.
Operation Turtle Dove has an important and urgent mission to reverse the fortunes of this enigmatic and culturally significant bird. Please help us to save them.
Blog: Turtle Dove Talk
Working together for turtle doves – the launch of a Turtle Dove Friendly Zone
December 8, 2017
Continue reading
All the evidence points to turtle doves still being in real trouble in the UK
November 29, 2017
Continue reading
read more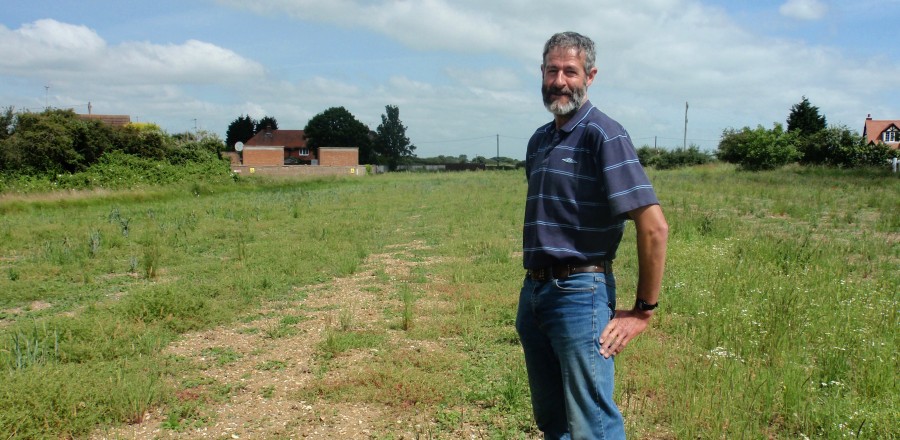 How can I help turtle doves on my land?
Providing habitat is a vital component of turtle dove conservation. If you farm or manage land, there are a number of ways in which you can help support the species and benefit your rural business while doing so. Options can include:
How can I help turtle doves at home?
Decisions you make in the garden or the supermarket can help turtle doves in a variety of ways: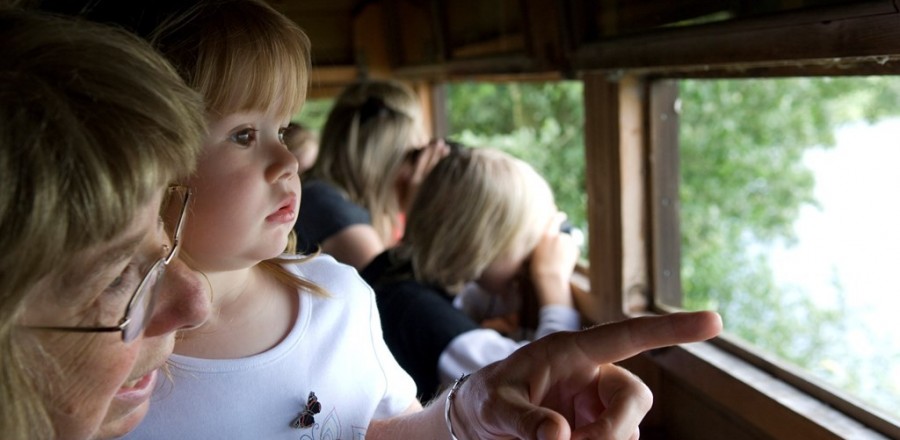 How to see a turtle dove
Turtle doves are in the UK – predominantly the east and south east of England -from April to September every year. Here are some ways you can get involved:
Operation Turtle Dove founding project partners